Schools Committee Interview Season Kick-off
POSTPONED October 14, 5-7 pm, 50 West Brewing in Mariemont
Event Description: As a way to show our appreciation for our amazing Schools Committee Interviewers and kick off Class of 2026 Interviewing, we invite you to join us for a Schools Committee Kick-Off event. This event is specifically geared toward those who have interviewed in past years OR those with an interest in learning more about interviewing. We are always looking for amazing interviewers to support the talented Greater Cincinnati students applying to Harvard and we hope you will consider joining us to learn more.
To RSVP your interest, please email us at hccinterview@gmail.com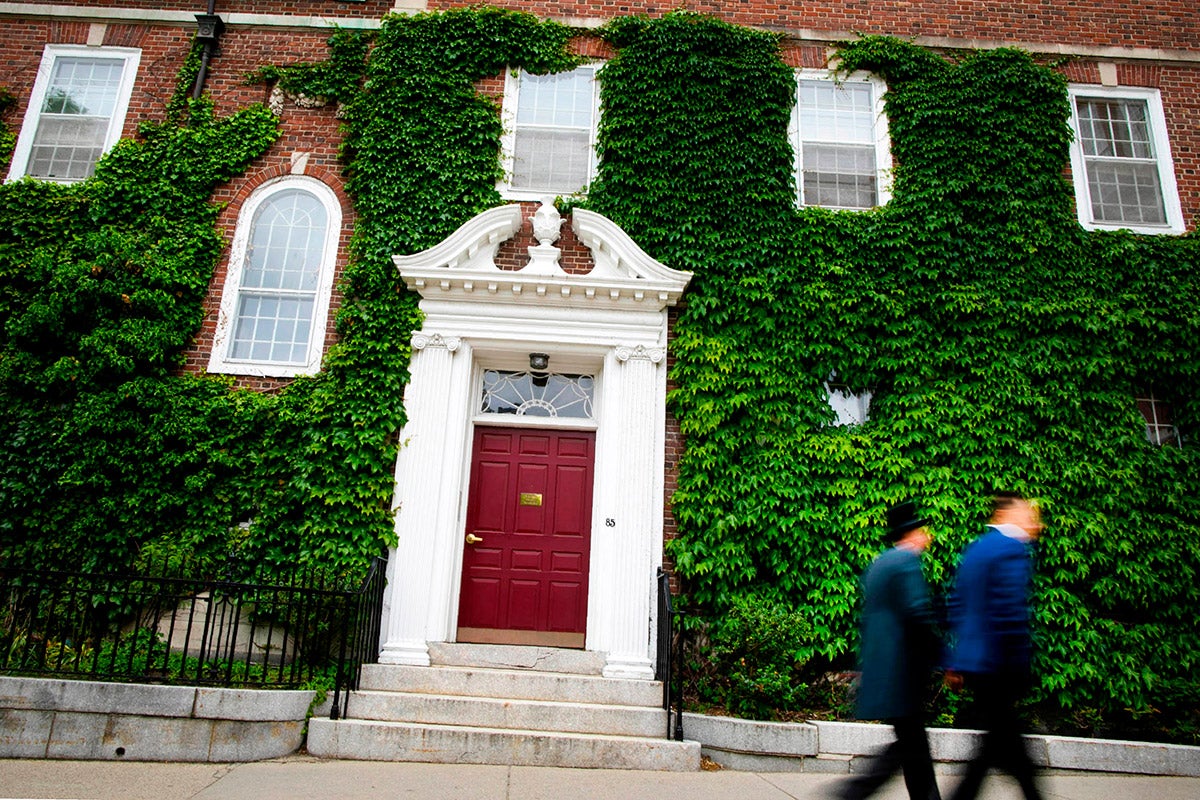 Also, if you are committed to interviewing this season, please do not forget to log into the new Harvard interview portal and state your eligibility/status for this year. If you have questions, please contact us at hccinterview@gmail.com.
Elise