Fall Luncheon
October 8, 2019: Leadership Lessons with Michael Bergeron of Strength Capital
11:30 a.m.
The Taft Center at Fountain Square, 425 Walnut Street, 2nd Floor

Cost: $12 members, $17 non-members & guests. Open to All-Ivy.
EXTENDED RSVP Deadline: October 6, 2019 to order lunch. See below.
Walk-ins welcomed--BYO lunch. No charge.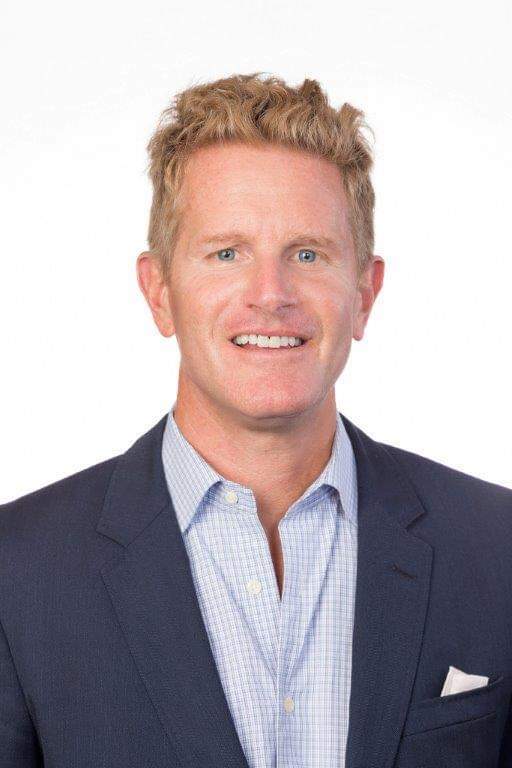 The Fall Luncheon marks the kickoff of the HCC Leadership Speaker Series. The series will feature local alumni who have held leadership roles across a variety of industries and aims to highlight some of the key takeaway lessons they've learned in their careers. We are excited to welcome Michael Bergeron, MBA '00, as our inaugural speaker!
Strength Capital Partners was founded in 2000 by managing partners Mark McCammon and Mike Bergeron. Mark and Mike met at Harvard Business School where they were classmates in the MBA program. Both aspired to build something of their own and shared an entrepreneurial spirit. After graduation, the two re-located to Birmingham, MI and Strength Capital was born.
Strength invests in U.S. based businesses with $2 - $20 million in EBITDA. They specialize in manufacturing, distribution, infrastructure and industrial services, with experience in and an appreciation for consumer products and financial services. Over the years Strength has expanded from a two-man operation to an eleven-person team operating out of offices in Birmingham, MI, Cincinnati, OH and Denver, CO.


Click here to buy tickets!!!

Nosh Box Executive lunch by Aynies. Please choose a sandwich when registering. The question appears under your name on the last screen.
*Veggie Wrap: Cucumber, tomato, lettuce, sprouts, banana peppers, green peppers with hummus and cheddar.
*Ham and Swiss on marble rye with lettuce.
*Oven roasted turkey breast and cheddar on locally made wheat bread.
*Avocado BLT with thick sliced Peppercorn bacon on a locally made multigrain roll.
Includes side of the day and a cookie. Drinks provided.

Questions? Contact John Na, john.c.na.jr@gmail.com
When:
11:30AM - 1:00PM Tue 8 Oct 2019, Eastern timezone

Where:
Taft Center at Fountain Square
425 Walnut St.
Cincinnati, OH 45208 US
[ Get Directions ]
Meet Michael Bergeron
As Managing Partner of Strength Capital, Mike Bergeron focuses on business valuation, deal sourcing, portfolio monitoring, and capital raising.
Prior to the launch of Strength Capital, Mike worked as a Brand Manager at Procter & Gamble and as an Equity Analyst at T. Rowe Price.
Mike is a board member of three of Strength Capital's investments; AmeriClean Distributors, DTM Distributors and Tiedemann-Bevs Industries.
Mike graduated with honors from Miami University with a Bachelor of Science degree in Finance. He also earned his MBA from Harvard University.
During his undergraduate years, Mike interned in the White House Office of Political Affairs for President George H.W. Bush.
Mike is the past Chairman of the Board of Trustees of The Summit Country Day School. Mike has three kids with his wife Annie, and he enjoys working out, reading, and travel.